ABOUT US
Welcome to
Rent a Boat Poros
For those of you who would like to enjoy the crystal clear water of the Saronic gulf, be in direct contact with the sea, discover new deserted beaches, have fun with friends and/or family, live the unique experience of driving a boat without a license, RentaboatPoros is the best choice for you.
LEARN MORE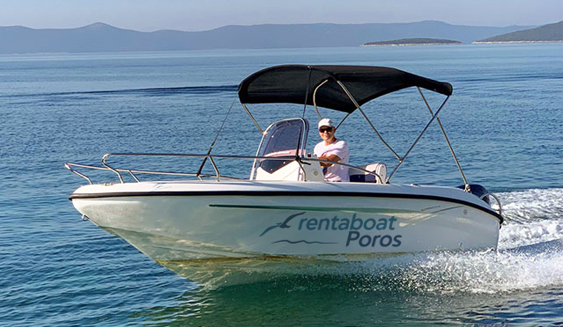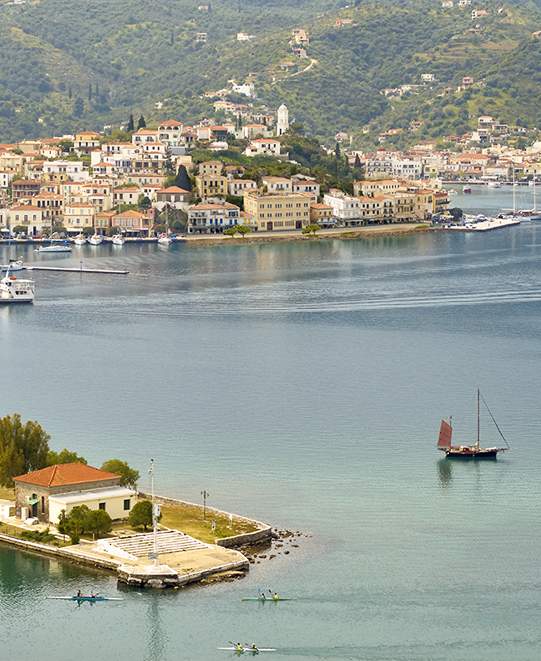 CRUISES
Discover the Saronic Sea
with Breeze
Discover
Poros
Poros, a green and beautiful island, located in the southwest of the Saronic Gulf and just across the Peloponnese. It is an island that impresses visitors with its endless natural beauty. The seascapes, with the blue sea, beautiful beaches and indented coastline meets the green of the pine trees that grow by the sea creating beautiful images. Thanks to its geographical position, Poros is a resort for every season.